2 tags
1 tag
2 tags
2 tags
1 tag
3 tags
1 tag
2 tags
3 tags
2 tags
3 tags
3 tags
Beaches Reopened After Oil Spill
Fire Island beaches from sailors haven to Robert Moses Field 2 have been reopened.  Possibility of some tar balls, but ok to go in the water.
3 tags
Oil Spill Near Fire Island
Tuesday, August 7: Beaches from Robert Moses Field 2 to Sailor's Haven are closed due to an oil spill.  Apparently they are trying to locate the spill at the moment so helicopters are overhead on the beaches now.  More info will be sent if available later.
4 tags
4 tags
1 tag
4 tags
Le Dock White Party
The annual white party at Le Dock, Fair Harbor Fire Island is this saturday July 21, 2012.  Get ready for a blast of fun!
2 tags
2 tags
3 tags
3 tags
21 tags
2 tags
1 tag
2 tags
Hello world
2 tags
2 tags
3 tags
1 tag
2 tags
1 tag
1 tag
1 tag
2 tags
1 tag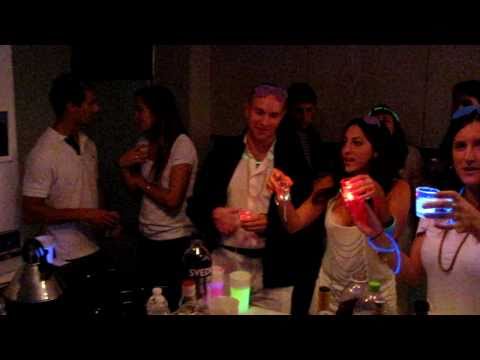 1 tag
Hello World
Welcome to the Leading Fire Island Blog